These add-on art accents are simple, yet HIGHLY motivating to children!  Even my most timid writers quickly find a reason to write if they know they can stick a sticker, add googly eyes or paint to create a fun border design.
The thoughts I had behind these art accents were to:
Motivate the children to write.
Reward their finished work.
Make the writing piece look especially nice.
*This post contains affiliate links.  For more information, see my disclosures here.*
Set Up:
The way I run my camps is, the children write at the tables in the front of the room.  Then, I set up an art accent table at the back of the room.
As campers finish their writing, they move to the back table to complete their 5 minute art accent.  Then, they either set the piece aside to dry or place it in a plastic page protector*.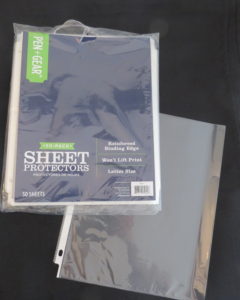 The cost of so many plastic page protectors may not be realistic for a school class.  But for the stories that add sand, seeds, glitter and the like, you will probably want them.  I get them from Walmart*.
At the art accent table, I only put the materials necessary for that day's writing.  Sometimes it's just stickers.  Other times it's any combination of the following: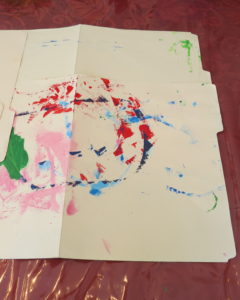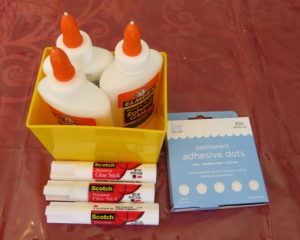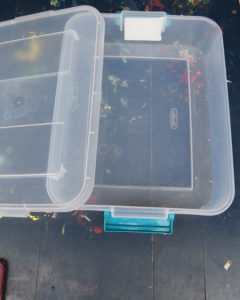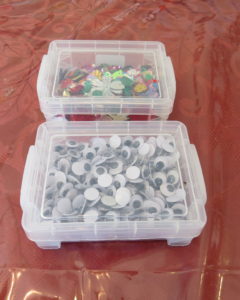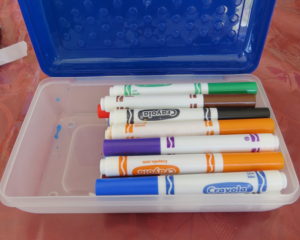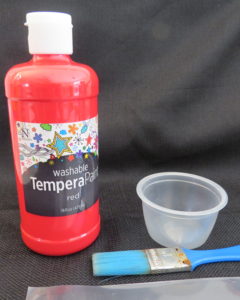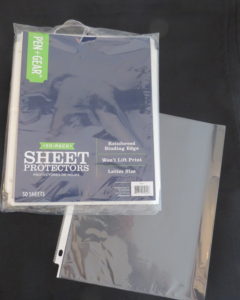 Here's a list of art accent materials to get you started.
This list may cause you to generate ideas of your own. And I will be adding more materials as I use them in my own teaching.  If you'd like to receive ideas regularly, you can sign up to receive my free monthly newsletter below.
For now, begin browsing ideas using: