NEW!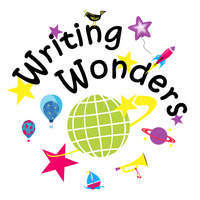 Writing Wonders now offers online writing classes to students ages 5-18.
Click here to learn more and try a class for FREE!
Do you want to help your child improve in writing?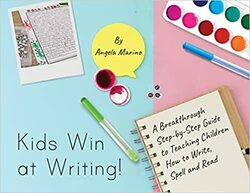 Author of Fun Writing Ideas, and Founder of Writing Wonders, Angie Marino, recently published the book, KIDS WIN AT WRITING: A Step by Step Breakthrough to Teaching Children How to Write, Spell, and Read. Order your own copy on Amazon HERE!

Who Knew That Writing Could Be Fun?!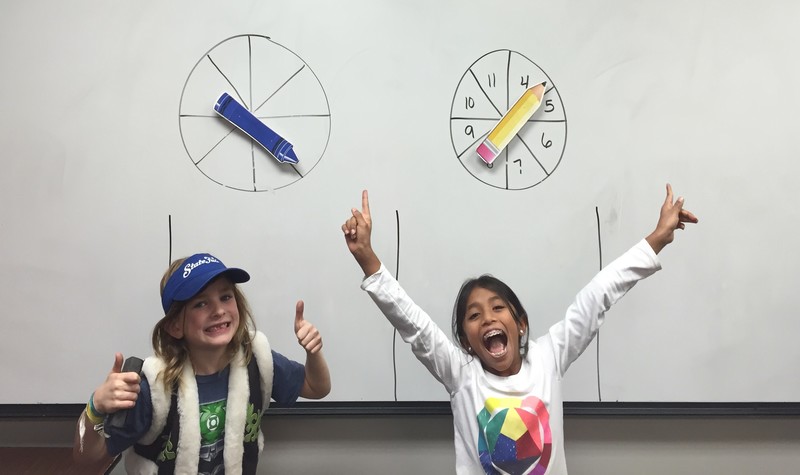 Passionate and timid writers alike are guided to write, then prompted to play! The writing games are custom-made to fine tune grammar and spelling, increase vocabulary and stimulate out of the box thinking.
( Intended for Grades K-5)
Good writers develop by writing often. These prompts were designed to help young writers think creatively, organize their ideas and finish their work in a short amount of time. Read more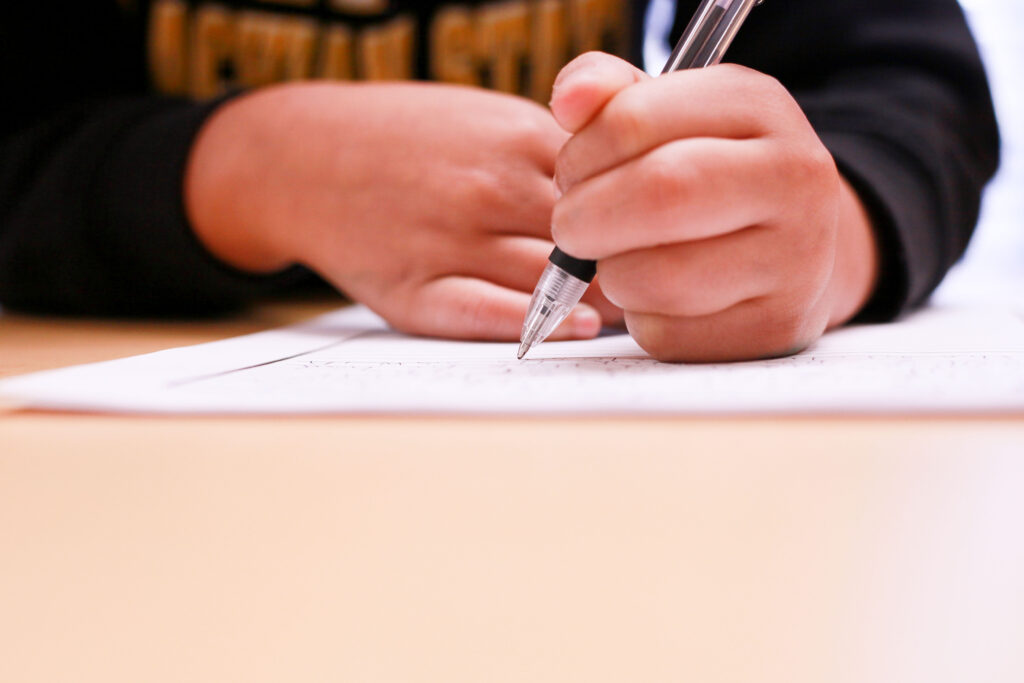 Even my most timid writers quickly find a reason to write if they know they can stick a sticker, add googly eyes or paint to create a fun border design. Read more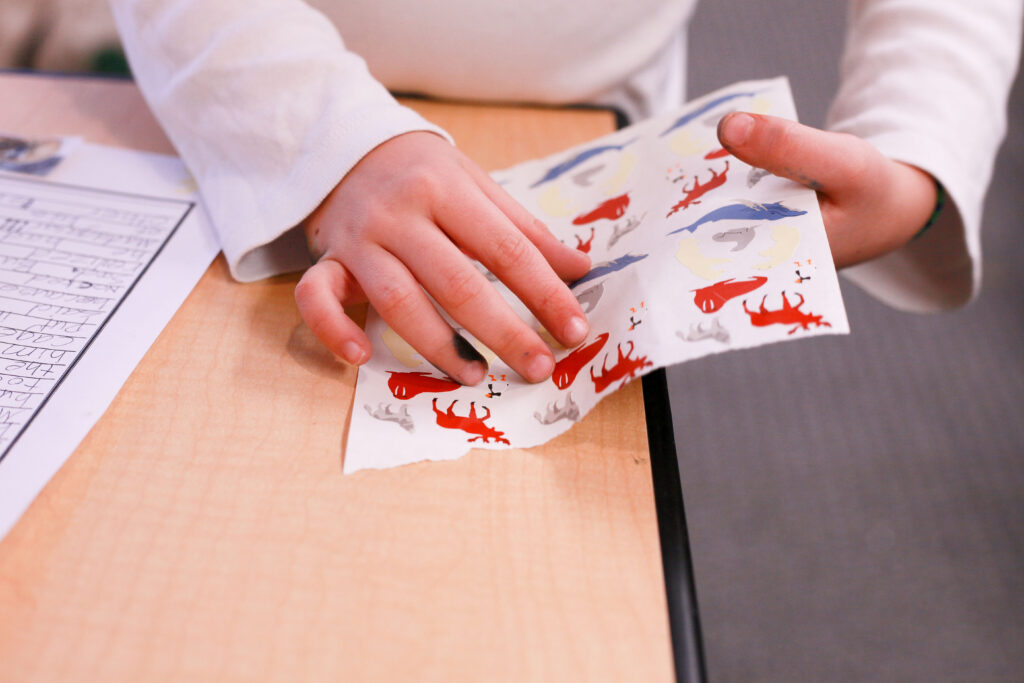 The whiteboard games were created with a lot of people in mind. They can easily be modified to fit various languages, topics, ages and levels of learning. Read more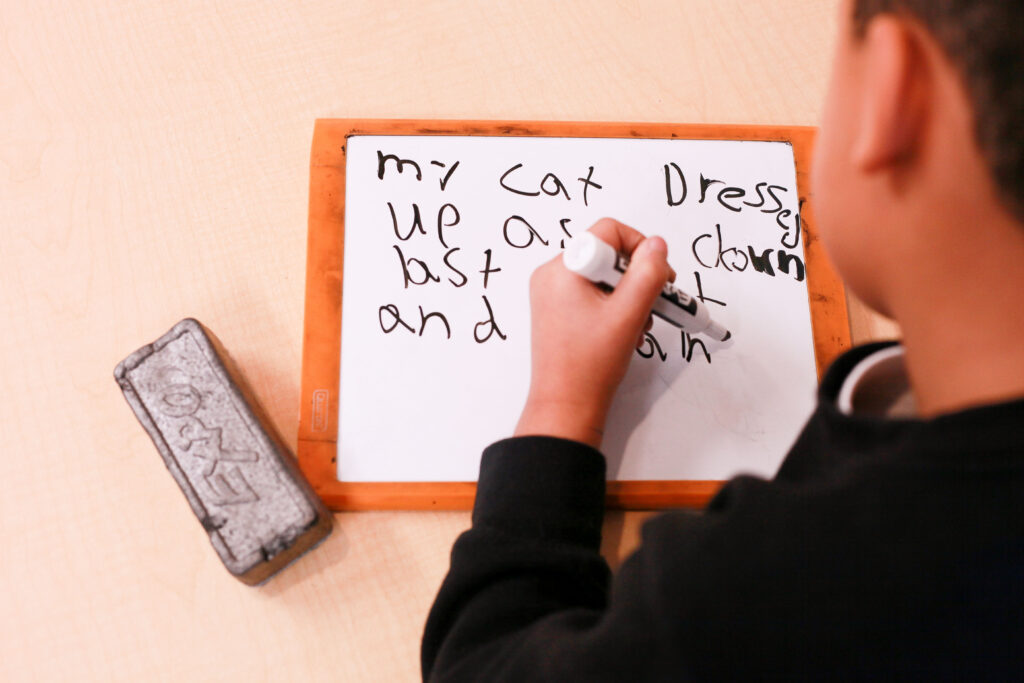 I find that almost any time I put a child in front of the classroom, the whole class listens easily and well. These quick games can fill a few spare minutes, or be stretched out, according to your time. Read more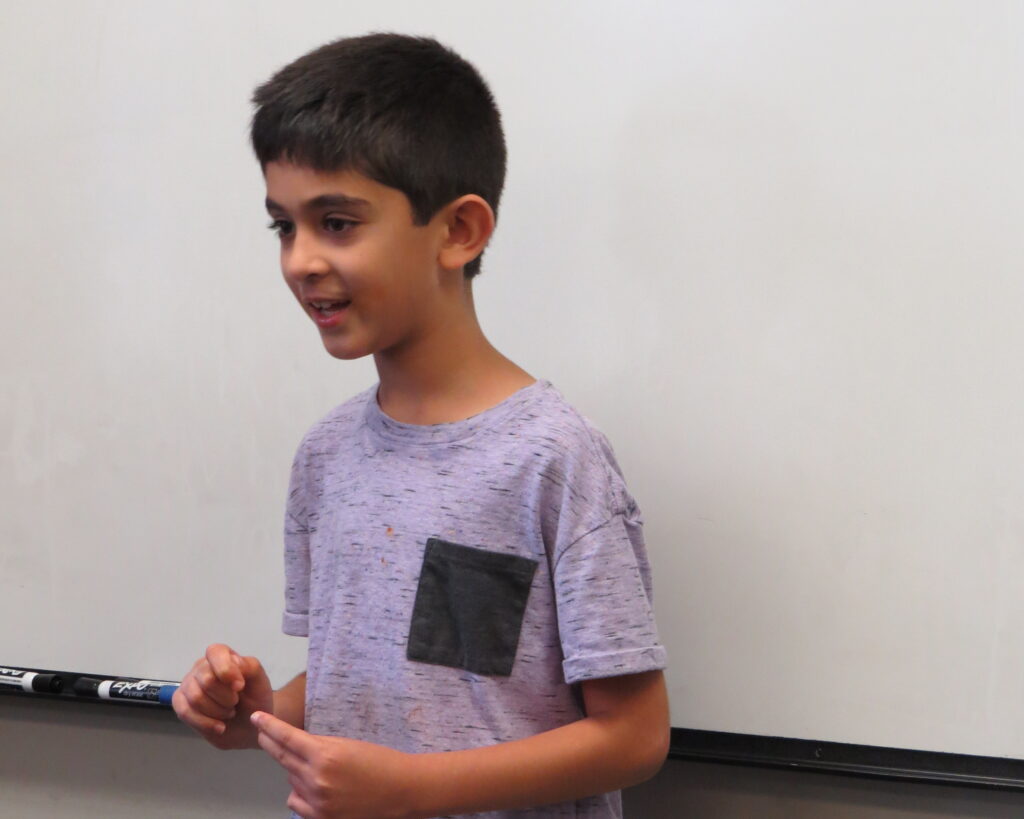 Are your worried about your child's writing?
Do your students struggle with, or dread, writing? Do you want to build a strong writer early on? I'm now offering online writing classes for kids ages 7-14. Check out the class offerings here!
Also, coming soon is my new booK:
Win at Writing and Reading!
AN EASY STEP BY STEP GUIDE TO TEACHING CHILDREN AGES 2-11 HOW TO WRITE, SPELL AND READ.
Learn more HERE.
Tired of screens?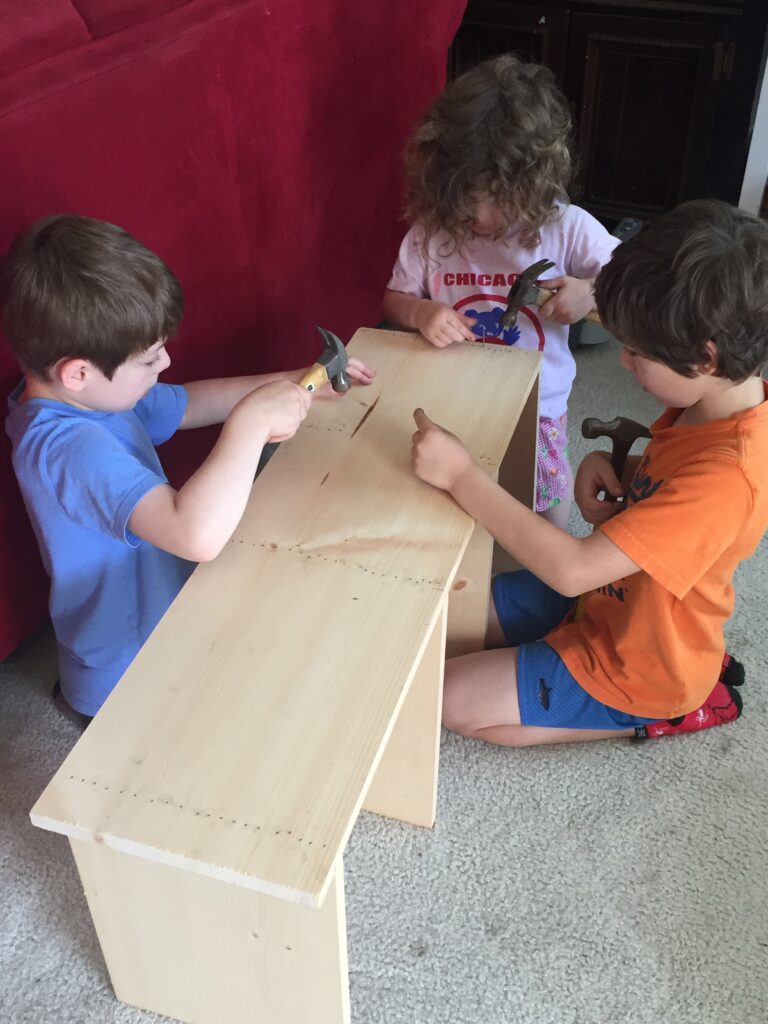 Thinking About Homeschooling?
An Easy and On-Going Spelling Strategy
Welcome to Fun Writing Ideas!