These add-on art accents are simple, yet HIGHLY motivating to children!  Even my most timid writers quickly find a reason to write if they know they can stick a sticker, add googly eyes or paint to create a fun border design.
The thoughts I had behind these art accents were to:
Motivate the children to write.
Reward their finished work.
Make the writing piece look especially nice.
*This post contains affiliate links.  For more information, see my disclosures here.*
Set Up:
The way I run my camps is, the children write at the tables in the front of the room.  Then, I set up an art accent table at the back of the room.
As campers finish their writing, they move to the back table to complete their 5 minute art accent.  Then, they either set the piece aside to dry or place it in a plastic page protector.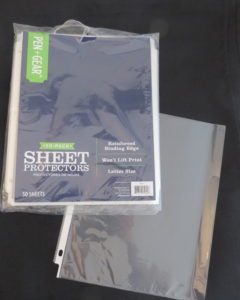 The cost of so many plastic page protectors may not be realistic for a school class.  But for the stories that add sand, seeds, glitter and the like, you will probably want them.  I get them from Walmart.
At the art accent table, I only put the materials necessary for that day's writing.  Sometimes it's just stickers.  Other times it's any combination of the following: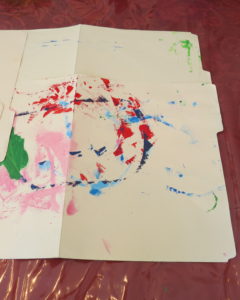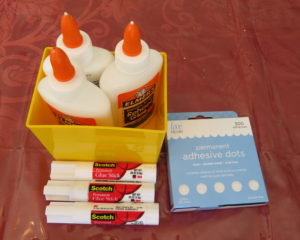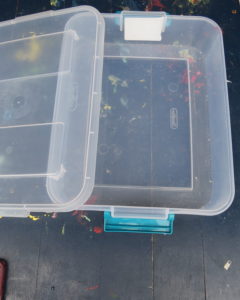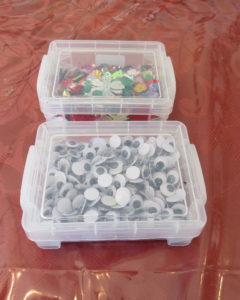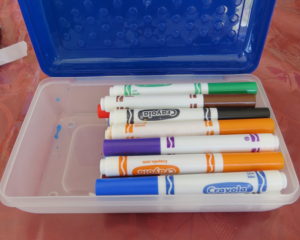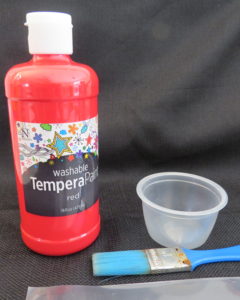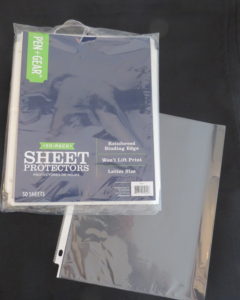 Manila folders opened to protect the table (A Dollar Tree table cloth can work.  If you want to spend a bit more, Amazon has plastic table covers with elastic*.)
Glue dots, glue sticks and Elmer's Glue.   I usually hand out the glue dots if/when children need them.  We typically use those for the times we need to glue craft pom poms or pipe cleaners.  Sequins and googly eyes stick fine with glue sticks or glue.  Remember, I just set out the materials that the writers need for the art accent that accompanies their writing that day.
A flat, rectangular, plastic container to shake sand and glitter into.  This container is great, because I usually use it to store and transport the materials needed for the day.  I purchased mine at Walmart.  Any container that is larger than an 8.5"x 11" piece of paper will do.
Whatever specific materials we need for that day's writing.
Finally, plastic page protectors, available for the campers' finished product.
Here's a complete list of the art accents  that I've used so far.  This list may cause you to generate ideas of your own. And I will be adding more materials as I use them in my own teaching.  If you'd like to receive ideas regularly, you can sign up to receive my monthly newsletter below.
For now, begin browsing ideas using: