Having taught now for 19 years in very diverse settings, the whiteboard games specifically, were created with a lot of people in mind.  They can easily be modified to fit various languages, topics, ages and levels of learning.
These games are meant to be easy to run and fun to play!
They were designed to fine tune grammar and spelling as well as increase vocabulary.
*This post contains affiliate links.  For more information, see my disclosures here.*
The most materials you will need to play any/all of these games are: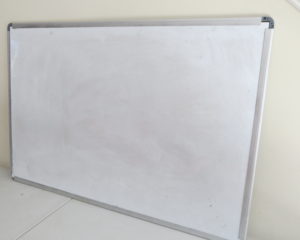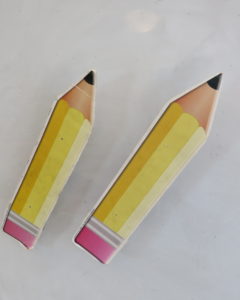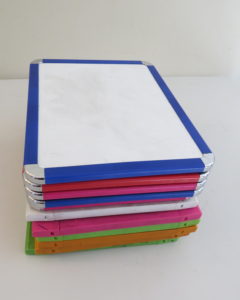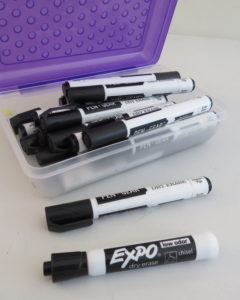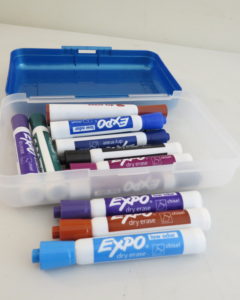 Or you can simply purchase a class pack on Amazon* that includes individual whiteboards, markers and erasers.
Additional Materials you may want to get are: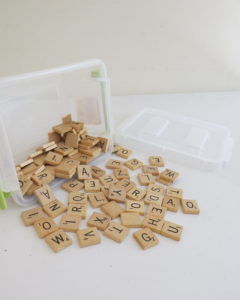 Check out our top 5 whiteboard games!
Spelling/Vocabulary-4-11 Words
If you just have a short amount of time to work with, you may want to play our quick talking games.
If you'd like to receive new game ideas regularly, you can sign up to receive my monthly newsletter below!