Have you ever taken your child to the library or a book store, checked out Level 1 books (or bought them) only to find that your child can't read a single word?
Some of them even say Pre-K or Pre-Reading. You feel like a failure because your child can't read the lowest leveled books.
The problem is not you or your child, it's the books! They don't contain sight word sentences.
*This post contains affiliate links. For more information, see my disclosures here.*
Sight Word Sentences
If you're not familiar with Sight Word Sentences, you'll definitely want to read the following posts first:
What are Sight Word Sentences?
Learn How to Write Sight Word Sentences in 8 Easy Steps
Lists of Sight Word Sentences to Get You Started
NOW ABOUT THE BOOKS!
Guided reading books used in schools are full of sight word sentences. These are books that homeschooling families typically don't have access to or if they do, they're very expensive.
Many books at the library will say Level 1 Reader. These are correct in that they contain few words. However, they often contain words that are much too hard for a beginner reader. The authors seem more focused on a story than on strategic words for children to read.
I find this problem particularly in popular themed readers such as books about super heroes, TV show characters and the like.
Dear Dragon by Margaret Hillert
Recently, when at the library, I discovered the books Dear Dragon by Margaret Hillert* and love them!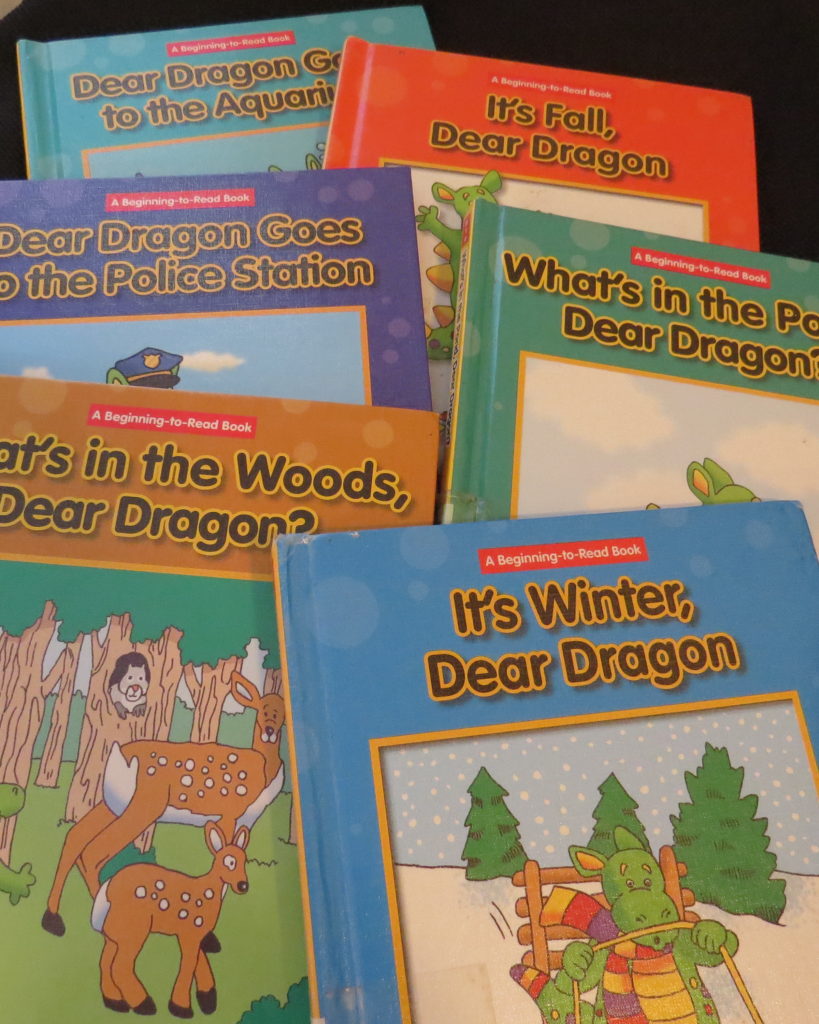 I don't know Margaret personally, but by the way she writes, I'm gathering she has a clear understanding of sight words and how to use them to build a story.
I found these to be perfect for my 5 1/2 year old son. He is working on the 2nd list of sight word sentences. You can find the complete lists here.
These Dear Dragon* books contain plenty of sight words that he has learned which builds his confidence. And yet there are just enough new words for him to be challenged and to add to his list of known words. He's reading these books and feeling so proud of himself!
Margaret Hillert has built stories based on sight words and so many children can truly read them early on.
Other Books That I Recommend
If you are teaching your child sight word sentences, here are more good reads for your child:
I See a Cat* by Paul Meisel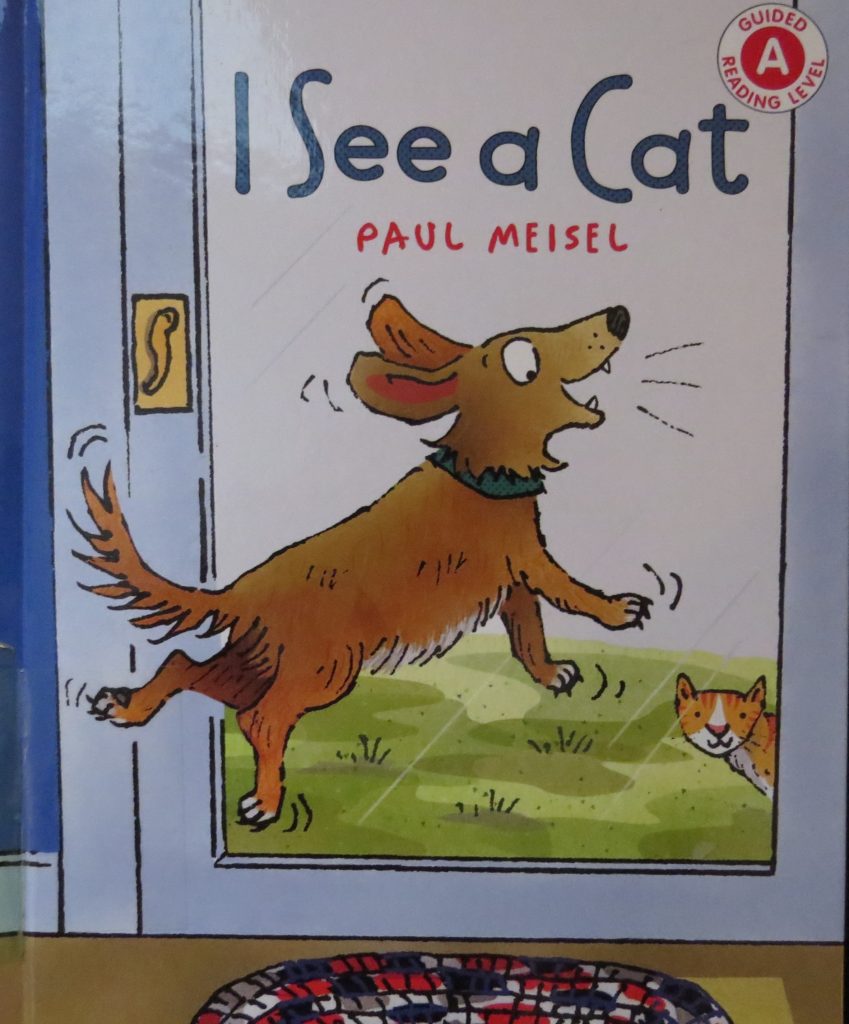 Not Me!* and Me Too!* by Valeri Gorbachev.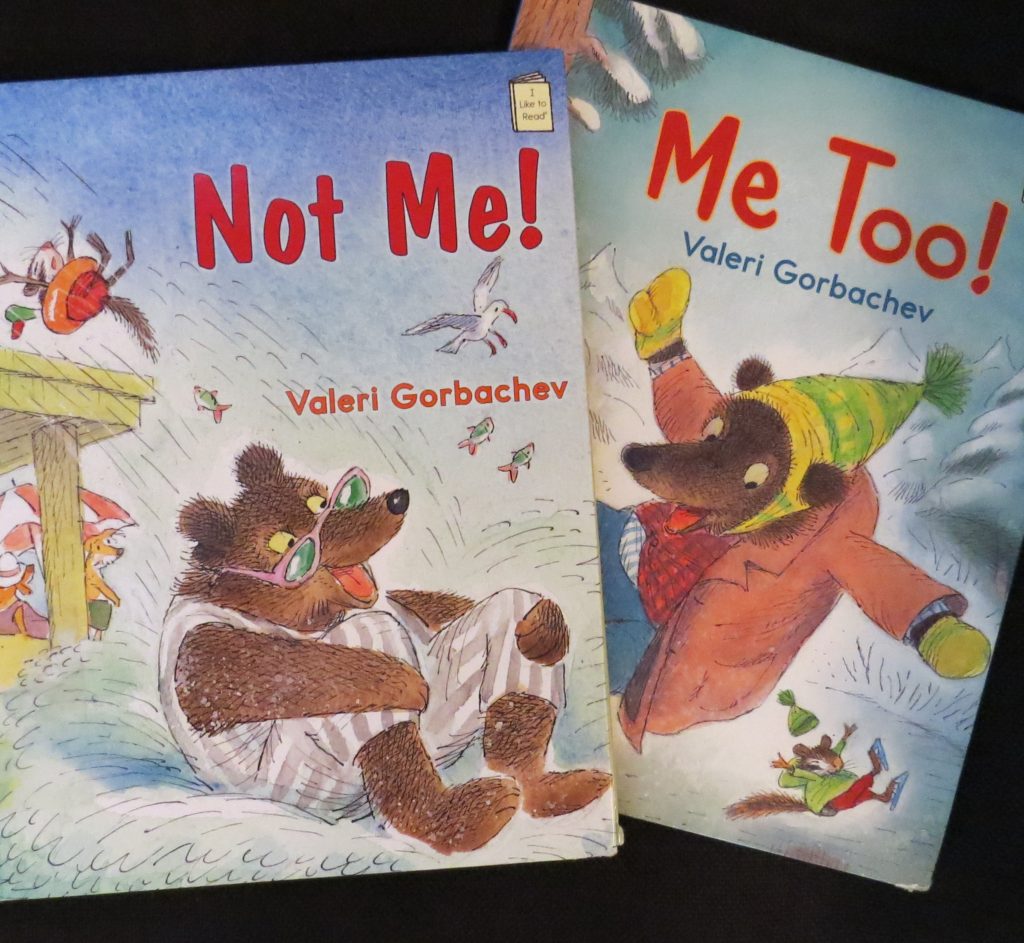 Bob Books* go well with Lists 1 and 2.
We All Fall for Apples* by Emmi S. Herman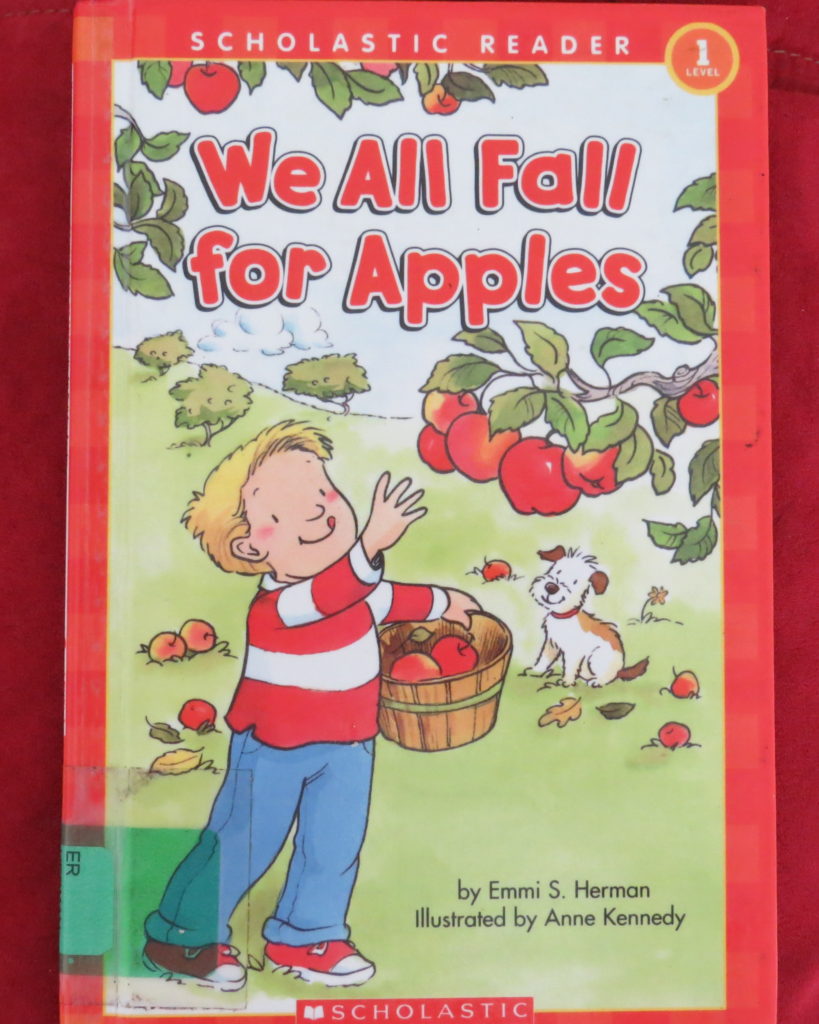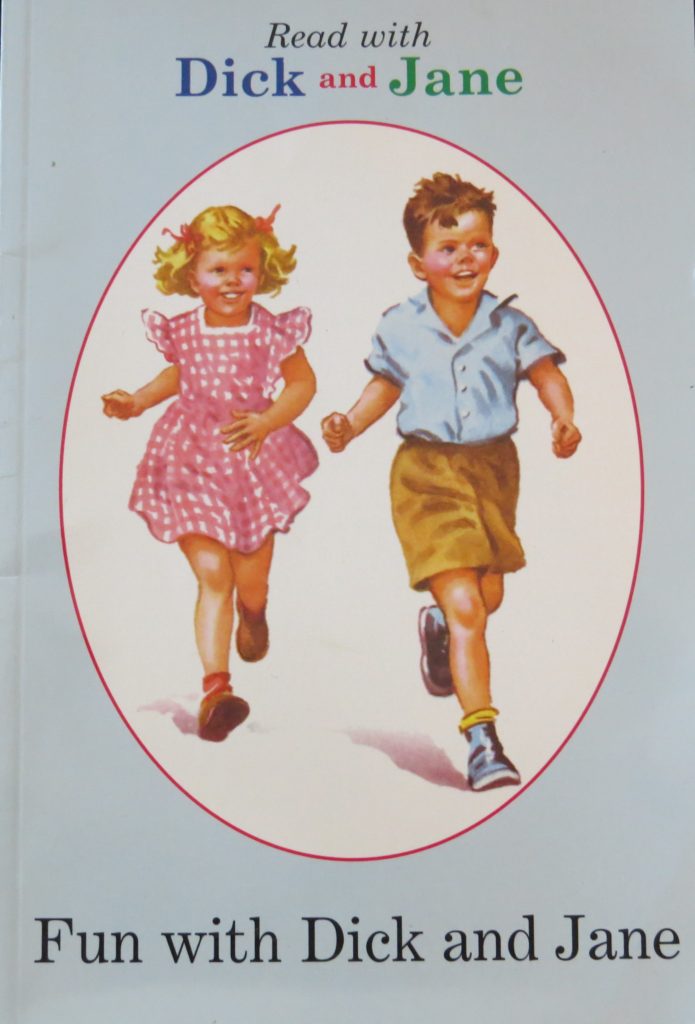 I'll continue to add to this list as I find more books.
If you'd like to stay informed and receive my free monthly newsletter, you can sign up below!