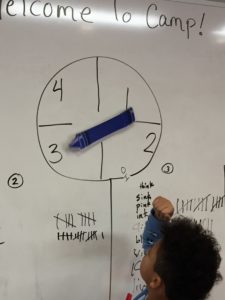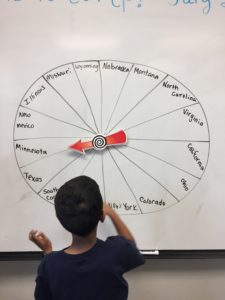 Dear friends. The Winner Spinner! My business partner and dear friend (who teaches the art part of our art and writing workshops) spotted these at a Dollar Tree and had a sharp sense to buy me one.
This magnetic spinner completely transformed my camps! I have produced so many engaging, never fail writing games from this simple spinner.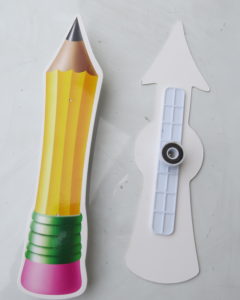 *This post contains affiliate links. For more information, see my disclosures here.*
Soon after receiving that one spinner, I bought 5 more. I later learned that the Dollar Tree no longer sold them and found a pack of three on Amazon* for about $20.00. Quite the inflation. BUT, these spinners create such successful games that spending a mere $20 has been VERY WORTH IT!!!
The spinners have been a game changer for my reluctant writers. Consistently, the students that are dragging their feet to write, crack a smile and turn a corner when I bring out the spinners.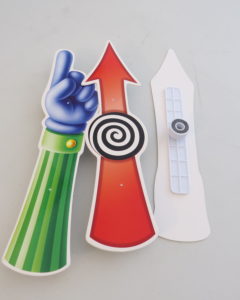 Below is a list of game ideas to get you started!
Most likely, you'll start thinking of your own games, because the ideas are truly endless. If you don't feel like thinking…you can receive new ideas regularly by signing up for my monthly newsletter below!
WRITING GAMES-SENTENCES
Spelling/Vocabulary-4-11 Words
Facts and Opinions-Writing Version
Personification Statements 4-11 Words
WRITING GAMES-WORDS
60 Second Nouns-Adjectives-Verbs
TALKING GAMES
Facts and Opinions-Speaking Version
FOR YOUNGER WRITERS